St Andrews Ball 2022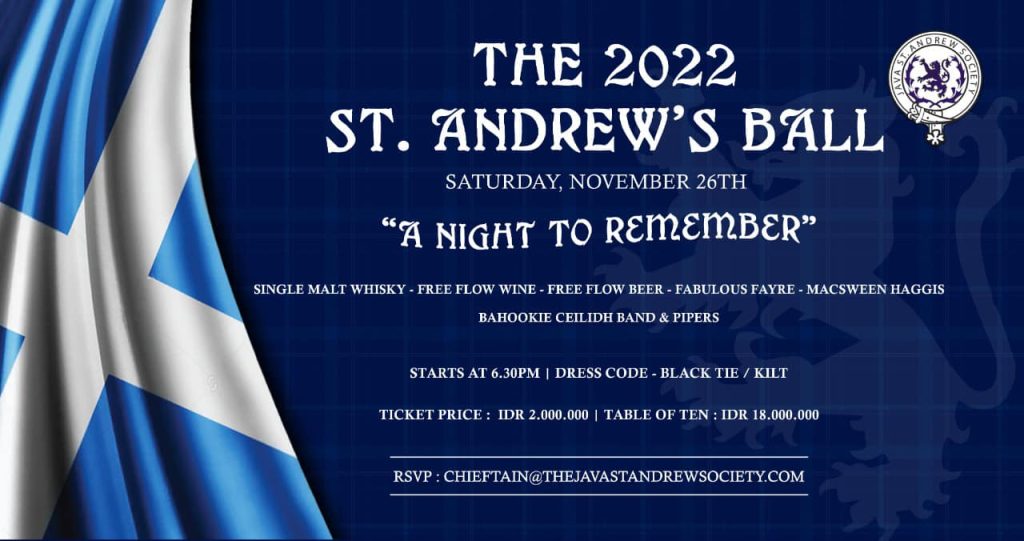 Let us greet the year's most anticipated event! For the first time since the pandemic, the 26th of November has been set aside as the date for the upcoming St Andrew's Ball. We cordially invite our guests and sponsors to the Mandarin Oriental, Jakarta at 6.30pm. Formal dress, such as a black tie or kilt and tartan combo, is needed. Pipers will open the show followed by ceilidh dancing led by Scotland's great Bahookie!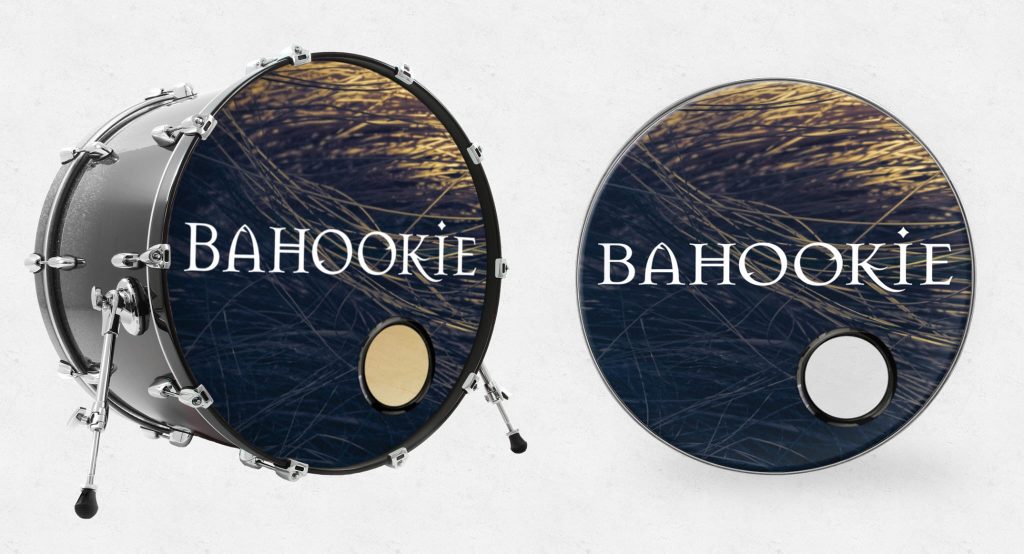 Come prepared to help our chosen organizations, since our wonderful sponsors have been quite generous with their gifts. We will be serving delicious MacSween Haggis, some fantastic auction and raffle goods will be available for you to win.